BUILDING A COMMUNITY
OF LIFELONG LEADERS AND
CHAMPIONS OF TOMORROW.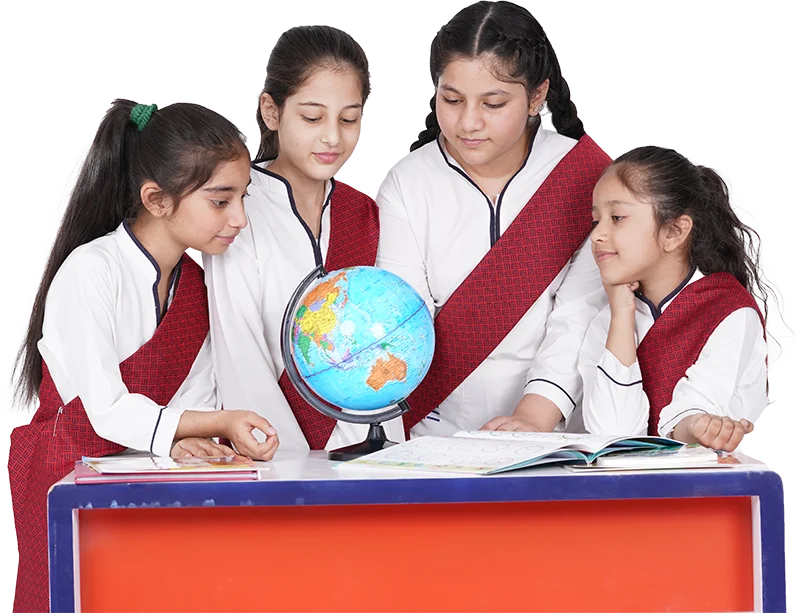 BENEFITS FOR A STEP SCHOOL FRANCHISEE:

EXCLUSIVE TERRITORIAL RIGHTS

EXCELLENT RETURN ON INVESTMENT

MARKETING & ADVERTISING SUPPORT

PROJECT PLANNING & EXECUTION

ACADEMICS SUPPORT & TRAINING

PREPARATIONS FOR BISE EXAMINATION
ACADEMIC APPROACH

PROJECT BASED LEARNING
The projects that are part of our curriculum offer all students access to a range of activities, hands-on experience and learning opportunities.

Robotics & ICT
Our students get exposure to physical applications of Math, Science, Design, Programming & Engineering Concepts.

STEAM Approach
Our STEAM based curriculum provides a critical foundation to early learners for their lifelong progress and has real-life situations to help students learn.

Community Service
At STEP, students are provided with opportunities to interact with people who are at a hindrance (socially, medically, economically, or otherwise), to make a difference in their lives.