Building a community of lifelong learners, responsible global citizens, and champions of Tomorrow.
APPLY FOR A
STEP SCHOOL FRANCHISE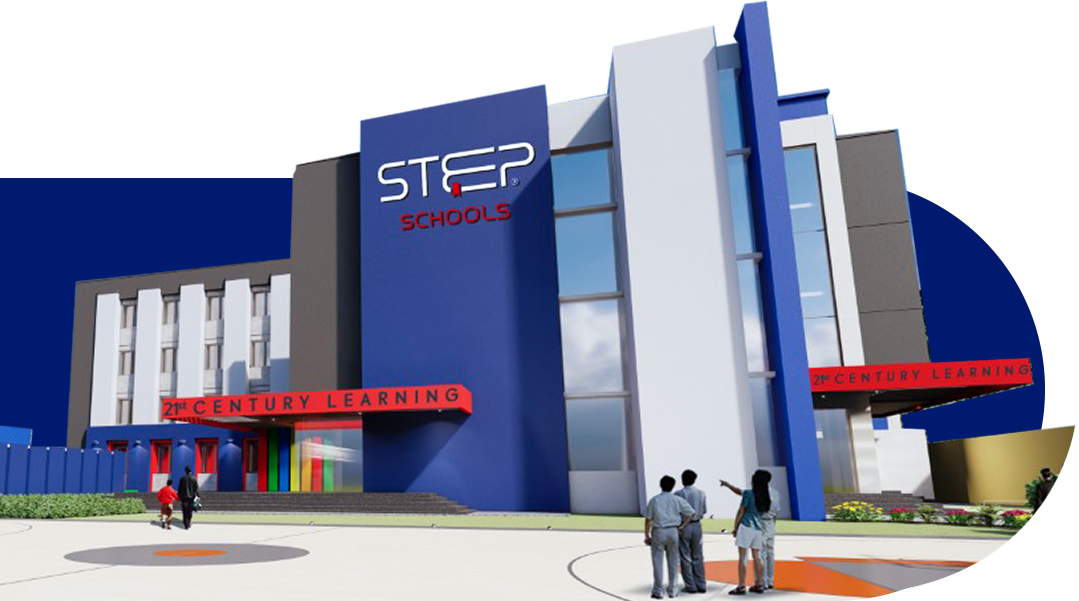 BENEFITS FOR A STEP SCHOOL FRANCHISEE:

EXCLUSIVE TERRITORIAL RIGHTS

EXCELLENT RETURN ON INVESTMENT

MARKETING & ADVERTISING SUPPORT

PROJECT PLANNING & EXECUTION

ACADEMICS SUPPORT & TRAINING

PREPARATIONS FOR BISE EXAMONATION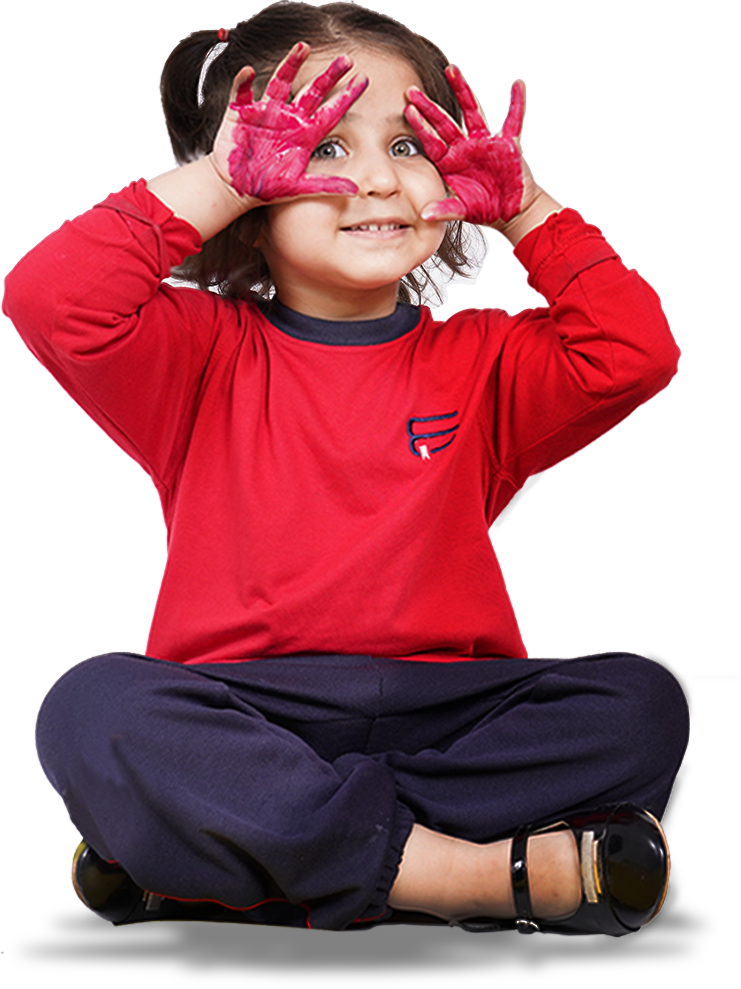 ABOUT STEP SCHOOLS

STEP Schools empower young minds to reach their full potential through 21st century learning practices. A futuristic approach built on the idea that every child is different.
STEP Curriculum provides learning experiences that empowers student independence and foster lifelong learning.
Students take responsibility for their own learning, they become explorers capable of leveraging their curiosity to solve real-world problems.
While designing our curriculum, we have kept 4Cs (Critical Thinking, Communication, Collaboration and Creativity), problem solving, 21st century learning and applied approaches embedded into it.
ACADEMIC APPROACH

PROJECT BASED LEARNING
The projects that are part of our curriculum offer all students access to a range of activities, hands-on experience and learning opportunities.

STEAM Approach
Our STEAM based curriculum provides a critical foundation to early learners for their lifelong progress and has real-life situations to help students learn.

Robotics & ICT:
Our students get exposure to physical applications of Math, Science, Design, Programming & Engineering Concepts.

Community Service:
At STEP, students are provided with opportunities to interact with people who are at a hindrance (socially, medically, economically, or otherwise), to make a difference in their lives.